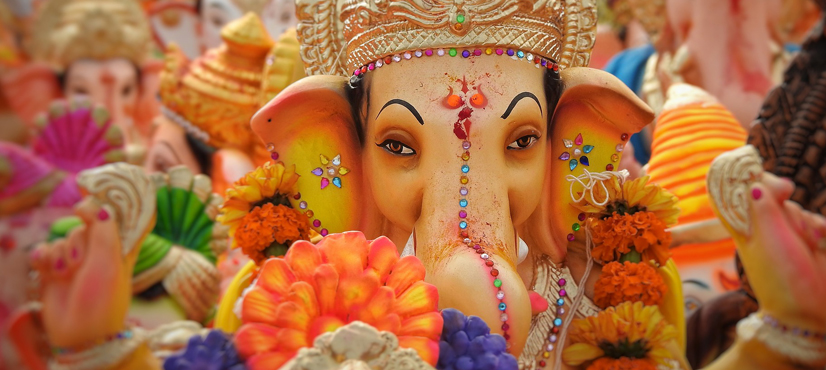 Why is Ganesh Chaturthi Celebrated?
Blog Description
Ganesh festival which is also known as Vinayaka Chaturthi is one of the major Hindu
festivals. It signifies the birth of Lord Ganesha, the elephant headed God who is the God of
prosperity, fortune and harmony. Lord Ganesha is the Son of Lord Shiva and Goddess
Parvati. The duration of the festival varies from 1 day to 11 days depending upon the place
and traditions. This festival is celebrated on Shukla chaturthi of the Hindu month of Bhadra
which is generally between August and September. It is believed that worshipping Lord
Ganesha during this festival shall bring good luck and prosperity and shall remove all the
obstacles in the path of life. Lord Ganesha is the first of gods to be worshipped in any
religious ceremony and is considered to be Pratham Pujya. Any new venture or initiative
starts only after offering Pooja to Lord Ganesha.